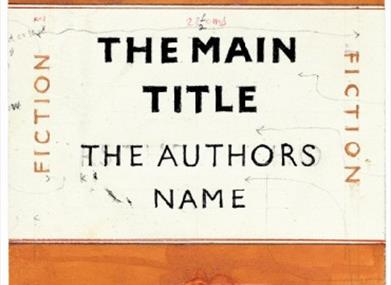 I recently read the Delta of Venus, by Anaïs Nin - it was a re-released version in the old-style penguin orange cover, so I bought it out of curiosity. We were on holiday up in Hawks Nest, so I was doing a lot of reading. I find I get a lot of reading done on holiday, away from the distractions of housework and computers and so on. I should read at home more often, like that.

The book was quite an eye opener. I've never read "literary erotica" before; I've never really read erotica. I found it quite an odd experience, gratuitous smut that would normally make for a dodgy X-rated movie, but couched in elegant language, some of it beautifully written, and often of the most degraded scenarios imaginable. The first story (it is a collection of occasionally linked short stories), "The Hungarian Adventurer", was a rollicking, sordid tale of lust out of control, and left me rather stunned and lost for words at the end. Nin states in the preface that her model for writing was the existing erotic literature that she had access to, written by men for men, but the characters that actually come across as real people with real desires were the women.

It was an illuminating read, and it has certainly broadened my horizons. Nearing the end of the book, I recall thinking about the book, and realising that a certain perversion hadn't yet been written about, only to find it lovingly described several pages later.